Welcome to the PFS Family Association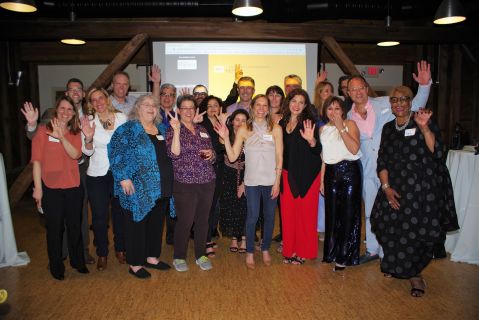 At PFS the grown-ups in our students' lives are vital members of the PFS community. As a small school we benefit tremendously from a dynamic community of adults who learn from one another, donate their imagination, energy, time, and expertise to support the students, faculty, and staff. Throughout the history of PFS, Parental and Other Supportive Adult involvement have been key to the building and continued success of the school.
Each Family is a member of the Family Association – we are here for you!. There are many ways to get involved and contribute at a level that fits your schedule and interests from joining in a dialogue-based group to volunteering at one-off events to leading a committee. Volunteering is a great way to meet other grown-ups, to help shape our school environment, and to enjoy being part of this community. We guarantee a good time, peer support, and a few laughs!

For more information, please email us at FA@princetonfriends.org.

Family Association Sponsored Events
GET INVOLVED! While PFS Family Association organizes and runs events, we also exist for community. Come join us!
Times for Grown-Ups – The Family Association meets once a month, alternating between evening meetings the second Tuesday night at 7PM and Wednesday morning at 8:15AM. The night meeting is all virtual and the morning meeting is in person and virtual. All meetings are recorded and can be viewed at your convenience.
The Family Association also Leads Family Driven Efforts around:
Start of School Celebrations: We collaborate with the administration and faculty to provide opportunities for gathering, and community development as the school year opens.
Faculty & Staff Appreciation: In addition to sponsoring two meals and giving holiday gifts, the FA coordinates monthly potlucks for faculty and staff on the first Wednesday of the month, and provides innovative ways to show our appreciation throughout the year.
Fundraising: Each year the Family Association Commits to raising $20,000 to fund a specific project agreed upon in conjunction with the school. We do this through a series of on-going fundraisers including
Frolics are a tradition at PFS involving social gatherings and activities for PFS families outside school hours. Past examples include a Singing of Holiday Carols Frolic in downtown Princeton, An Evening with Music & Wine at someone's home or A Let's Go Fishing Frolic at a local lake. We are eager for new ideas and opportunities to learn from and enjoy each other!
Spring Fling! We have traditionally hosted an adult evening of friends, food and beverages. The event features a silent auction with items and opportunities donated by businesses, friends of PFS and a range of offerings from PFS families. Items have included a watercolor portrait from a local artist, specialty food made by a PFS family, wine basket, Yoga trial membership, and vacation homes. In recent years we've reimagined the event to overcome the challenges posed by COVID-19.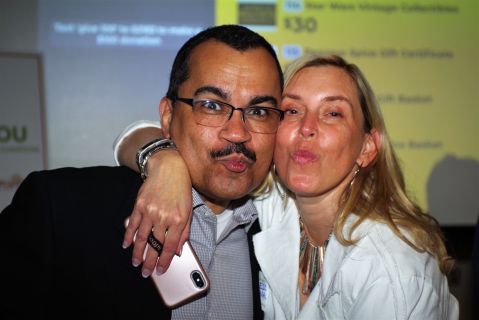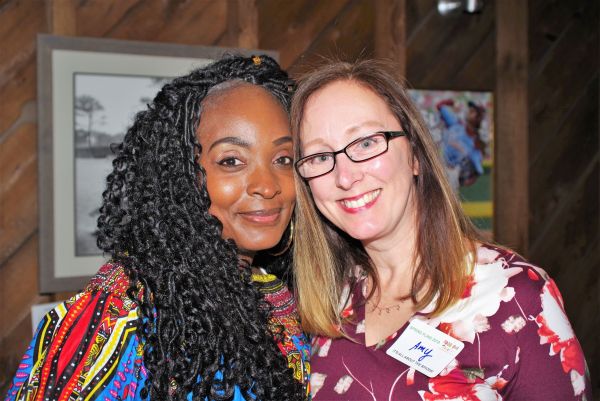 ---